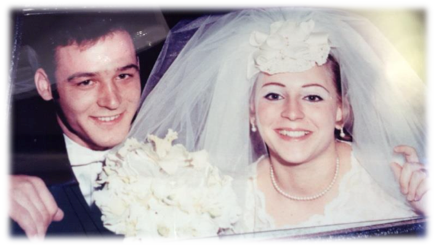 Pat's spiritual journey began many years ago. She married the love of her life, Vinny, at the early age of 18 and became the mother of five children by the time she was 25 years old. Even as a young mother, people gravitated towards her to help them with their problems, whether physical or emotional, she seemed to have the answers.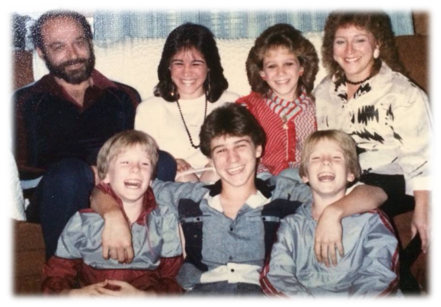 Too busy to do much of anything else, Pat focused on the needs of her family and community. Thoroughly involved in the PTA, a board member of the Neighborhood Civic Association, Den Mother for the Cub Scouts, Religious Education Teacher, etc. At the age of 32, Pat decided that it was time to step back from everything she was involved with and to begin focusing on who she was. She felt that she had lost her identity while taking care of everyone else. To everyone's dismay, she resigned from all activities & organizations and began to do the things that she enjoyed for the next few years. She truly believes that when she decided to honor herself, was when her spiritual doorway opened up.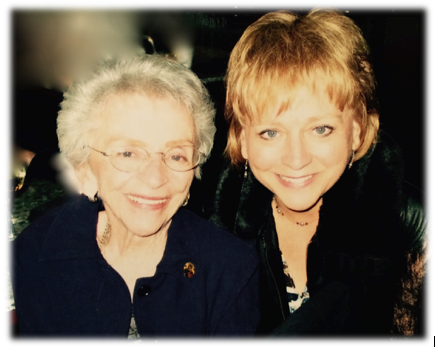 In 1994, Pat's mother was diagnosed with inoperable breast cancer that had metastasized to her bones. With a grim prognosis, Pat was directed by a local psychic to take her mother to a spiritual healer. Her mother went into remission and for the next 15 years lived a healthy life to the age of 84. As a result, Pat immediately found herself in a class that taught Spiritual Awareness. Within 3 short weeks, her hands began to heat up and her God given gift of healing had presented itself.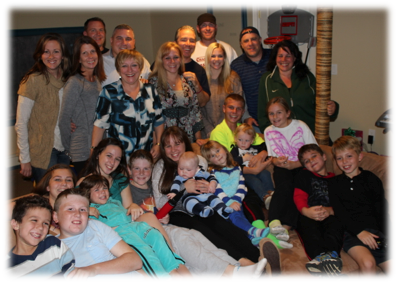 Pat's life changed dramatically from that point. Her healing abilities had spread by word of mouth throughout the tri-state area. She realized that this was the job God meant for her to do. Soon after, she recognized that hands-on-healing just wasn't enough. She needed to reach the emotional core of the illness before people could truly heal. She began teaching classes on balance, forgiveness, love of self, and manifestation. Meditation began to open her students up to their spiritual gifts. Pat's worldwide mentoring has enabled many more psychics, mediums, teachers, and healers to move forward with their gifts to help and heal others.
Pat has truly been blessed by her amazing family. The love that she has for her children and grandchildren and the support that they give her, help to keep her grounded and balanced. After the difficult loss of her husband in 2012, she has continued to move forward with her teaching and healing, changing lives daily.