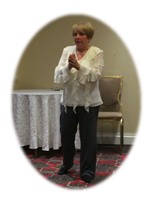 An energy healing is when one channels Universal Life Force energy through their hands to heal and balance the human body, mind, and spirit.
As a Natural Energy Healer, I am able to balance your chakras by working through your physical, emotional, mental, and spiritual systems, allowing me to remove blockages and obstacles that have been building up in your energy field over your lifetime. Many people experience these blockages and obstacles as physical disease, emotional imbalance, anxiety, and addiction.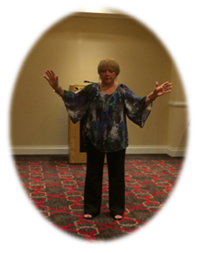 When you come for a healing session, you will receive counseling with regard to any emotional upsets you may be going through, such as, angers, fears, guilts, loss, etc., helpful teaching tools to facilitate healing, as well as a chakra balancing and energy healing. While balancing and grounding your energy I also work to repair the cellular damages that have been created in your physical system.