My Guided Meditation Album is now available! Click here to purchase it on iTunes!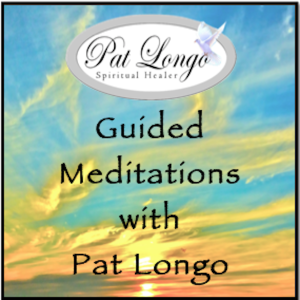 Paypal is only to be used for an OUT OF STATE session via Telephone or Skype.
**Please Do Not make a Payment to Paypal without a confirmed appointment.**
All other payments are to be made IN PERSON at the time of your appointment.
**As of January, 2015 the fee for all Healing & Long Distance Healing Sessions is $200**
Past Life Regressions can only be done in person, the fee is $250  
****Gift certificates are available! Call or email to inquire.****