My Guided Meditation Album is now available! Click here to purchase it on iTunes!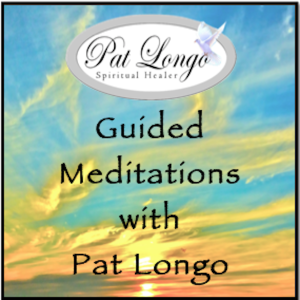 Paypal is only to be used for an OUT OF STATE session via Telephone or Skype. We are now accepting Venmo, as well.
**Please Do Not make a Payment to Paypal or Venmo without a confirmed appointment.**
All other payments are to be made IN PERSON at the time of your appointment.
**As of January, 2015 the fee for all Healing & Long Distance Healing Sessions is $200**
Past Life Regressions can only be done in person, the fee is $250  
****Gift certificates are available! Call or email to inquire.****